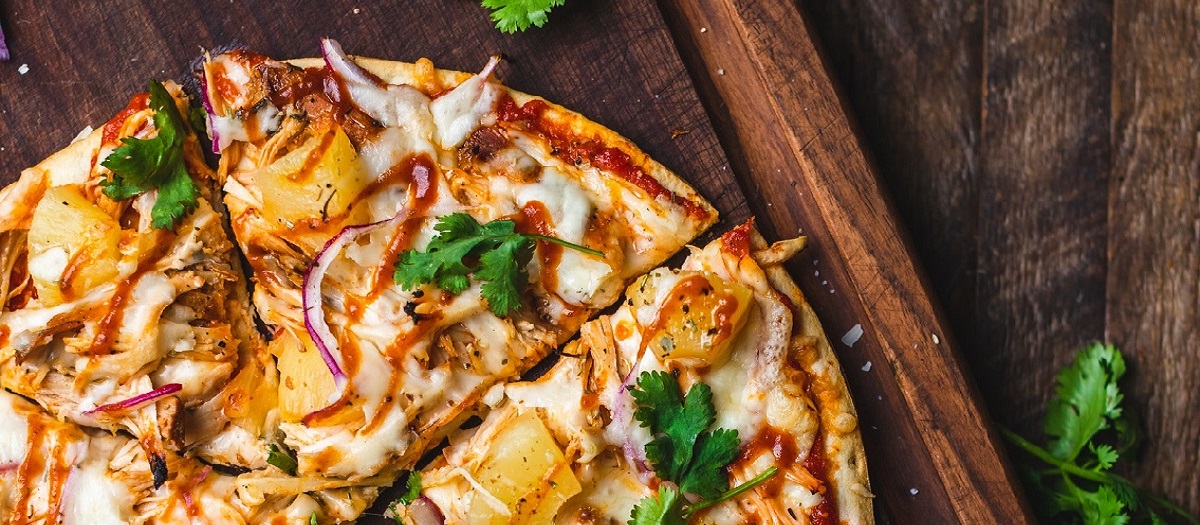 Fresh Ingredients.
Friendly Service.
We use own home-grown ingredients. We are not only diverse in pizza flavours but also the ingredients we use in our recipes. The freshest vegetables come straight from our restaraunt run farms. The spring water from Hokkaido and exotic cilatron is directly imported from Italy.
—Win Your Favourite Pizza Supply for a Whole Year!—
Play Now!
Gift Cards.
Available Now.
Just in time for the holiday Season! The perfect gift to give to your foodie friends and family. Who doesn't like lovingly crafted pizza! Order now and get a discount code for 50% off! Only available in limited supplies.